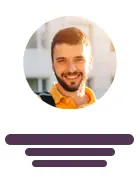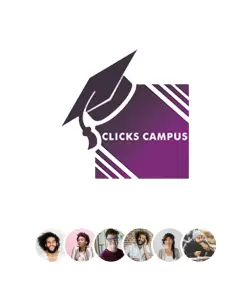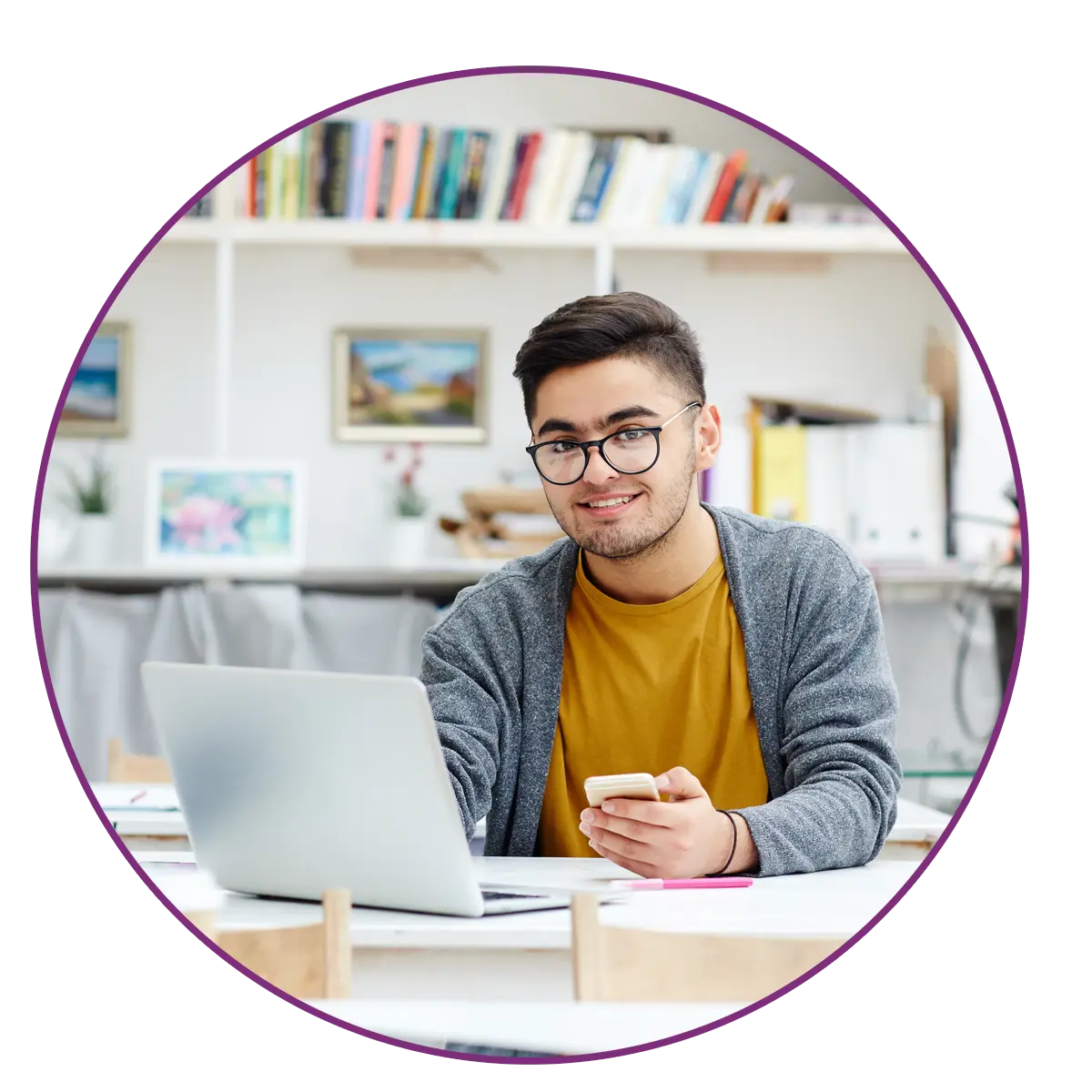 CLICKS CAMPUS
Clicks Campus can be accessed by Learners and Instructors in both Web and Mobile versions. Clicks Campus android application is available in the Google play store and iOS application is on the app store.
Clicks Career Certificate for Freshers
Upskill to meet Industry expectations with world-class certifications
EARN A PROFESSIONAL CERTIFICATE IN FULL STACK DEVELOPMENT WITH ASSURED PLACEMENT
Choose from a wide range of courses and earn your globally recognized certificate. Recruiters are on the lookout for job-ready candidates, here is a chase for you to prove!
More about Clicks Career Certificate Program :
Program Duration: 5 Months
Eligibility: Graduate & Post Graduate Students and Freshers seeking jobs.
Guaranteed placement with 4 lakh CTC
Objective: Practical, Hands-on, Application Level and Knowledge oriented training sessions to make it easy for freshers to work in the Industry atmosphere. The courses shall include Live Video sessions, Study materials, Notes and Assessments with the trainer's interaction to clarify the doubts of learners on the Discussion Forum.
The 5-star rating system followed in the certificate shows the learner's performance on a 5-point scale from 1 to 5. Learners with star rating of 4+ will get an assured placement among the companies partnered with Clicks Campus.
Centre Of Excellence – Partner Your College
Program features
Institutions can establish Clicks Campus Centre of Excellence on the college campus in Information Technology, Animation & Multimedia, Digital Marketing, Finance & Accounting, Business & Management, Sales & Marketing and Human Resources to provide a great platform for students of the Institution to get the real and live exposure to latest technologies through various Certification training, internship programs, live projects, Hackathons, skill development programs and placement opportunities. Centre of Excellence of Clicks Campus offers multiple benefits and opportunities for students and faculties of the Institution.
It is not just the training that happens through CoE, It is the real skill-building and Internship process to meet the ever-changing expectations of the Corporate World. Prepare your students for the best career stability through CLICKS CAMPUS.
Students can start accessing free sessions in this program from any place at any time as they get access to the weekly online sessions to learn at their own pace. A student will have three phases of Training to complete along with his regular UG/PG program. Certification Exam integrated with Internship at the end of each phase of training makes students get ready for the industry atmosphere and best-performing students will get an assured placement as well.
Benefits to Partnered College
CoE also offers various benefits to students, faculty and Institution such as
Cash award for top performing students.
New earning channel for professors for uploading their video lectures on the platform.
CoE cash reward benefits the Institution.
Clicks Campus offers offline Clicks Career Certificate and Skill Development Programs to students of various Institutions irrespective of academic background and level.
Educational Institutes can choose the add on training programs to enrich the students with right skill set to meet the industry demand by filling the gap between Industry and academia. Students shall have a rigorous training and required study materials shall be provided to all the trainees.
Team of trainers shall be sent to college campus and result oriented, Hands-on training programs are conducted for total effectiveness followed by an Assessment to award Clicks Career Certificate.
Select the training course and get the quote now!
Clicks Corporate
We are open for Collaboration with Corporate Groups to upskill the employees by providing suitable corporate trainings in both Offline and online modes.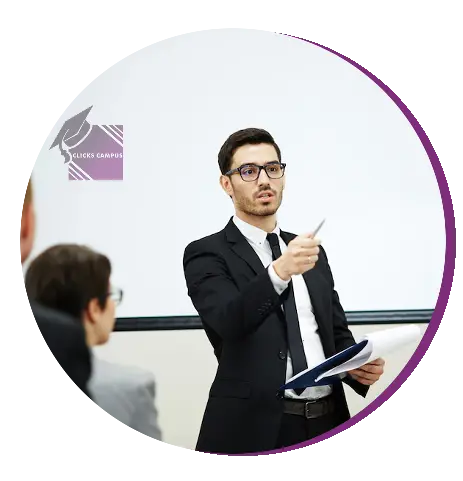 Top platform Features
Clicks Campus offers the best features to both Instructors and Learners to enrich the online teaching and learning experience.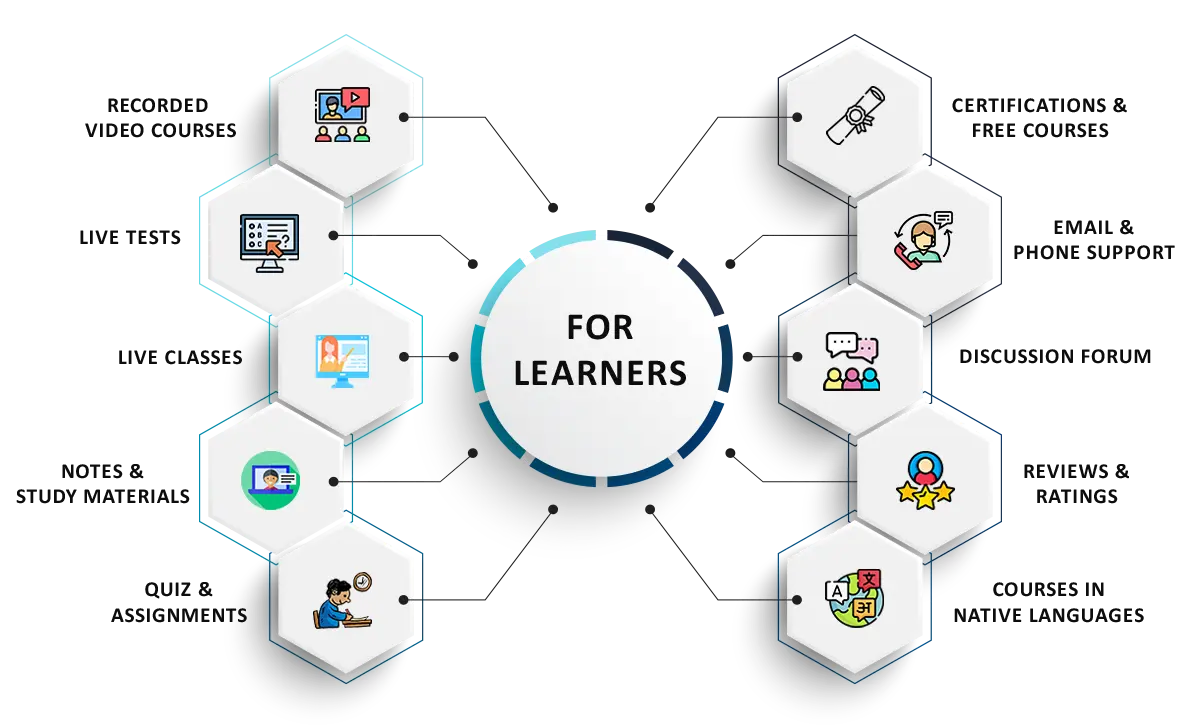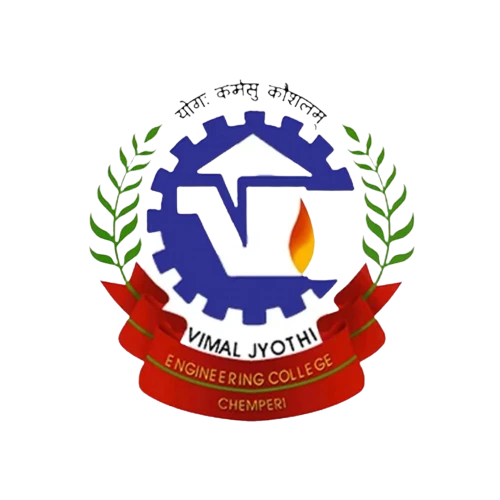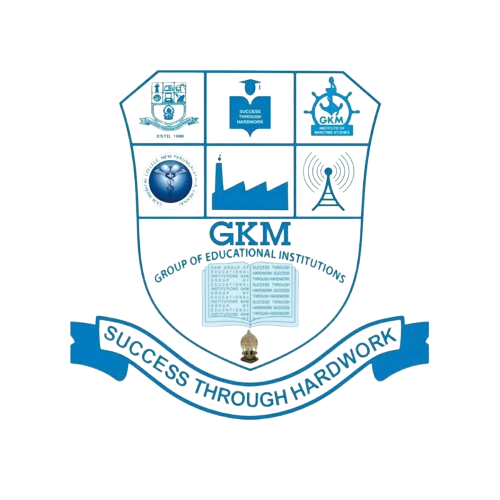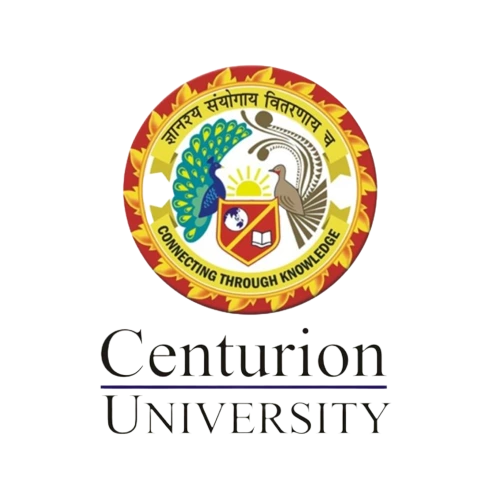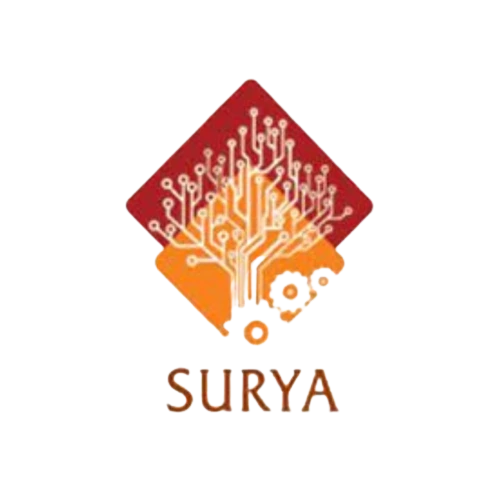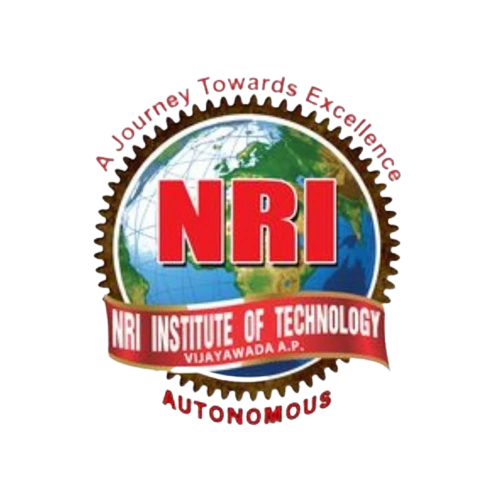 Need Help? Chat with us
Click one of our representatives below
Clicks Support
Customer Support
I'm Online